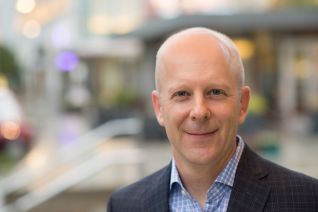 Quintan Wiktorowicz
@quintanw
158 donations to 20 charities
These 4 charities and these 2 curated funds are in Quintan's portfolio. Charity portfolios allow for automatic monthly donations in order to fulfill a personalized annual zakat goal.
Fund of 10 charities followed by 25 Zakatifiers
Charities respond to COVID-19 with financial relief for those affected and education to prevent further harm

Fund of 7 charities followed by 44 Zakatifiers
Focusing on helping the world's refugees with immediate in-country needs as well as resettlement assistance

$68.67 raised from 12 Zakatifiers
Freedom Happens Now

$447.98 raised from 22 Zakatifiers
Help us provide lifesaving support and do things differently for refugees

$1099.97 raised from 54 Zakatifiers
Zaytuna is the first accredited Muslim undergraduate college in the United States

$3907.79 raised from 60 Zakatifiers
Improve public understanding and policies that impact American Muslims
Create your own portfolio
Download Zakatify and create your own charity portfolio to help reach your zakat giving goals. Zakatify is an easier and more meaningful way to do your zakat. Discover zakat-eligible charities, create a personalized portfolio, and donate in minutes.

Now available for iOS and Android.