EIN
82-2615189
$9.00 raised from 9 Zakatifiers
Unlike most other relief organizations, we go all the way to recovery, helping those who would otherwise fall between the cracks of help after the storm. We help both families and businesses who do not have insurance, with low credit scores or low income and can not get long term help from FEMA or SBA loans. We help by providing grants, low or no interest loans, vehicles for transportation, temporary housing, and long term housing. From a hot meal and a warm bed, to rebuilding homes and lives, we go the distance.
Verified Zakatifiers supporting this charity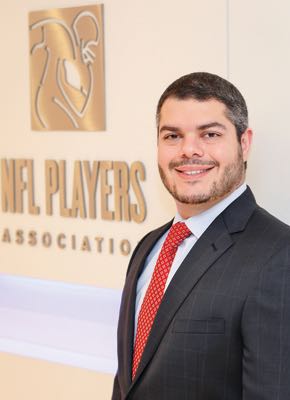 Ahmad Nassar
46 donations to 33 charities
Supporting 35 charities
Follow this charity on Zakatify
Download Zakatify and create your own charity portfolio to help reach your zakat giving goals. Zakatify is an easier and more meaningful way to do your zakat. Discover zakat-eligible charities, create a personalized portfolio, and donate in minutes.

Now available for iOS and Android.