EIN
46-133877
$10.86 raised from 2 Zakatifiers
The Islamic Center of New England is an institution dedicated to the betterment of both Muslims and society at large and draws its strength and guidance from the Holy Qur'an and the Sunnah of the Prophet Muhammad, may the peace and blessings of Allah be bestowed upon him. It has masajid (mosques) at two sites, one in Quincy, MA and the second in Sharon, MA.
Verified Zakatifiers supporting this charity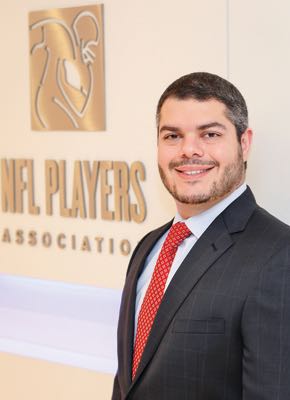 Ahmad Nassar
46 donations to 33 charities
Supporting 35 charities
Follow this charity on Zakatify
Download Zakatify and create your own charity portfolio to help reach your zakat giving goals. Zakatify is an easier and more meaningful way to do your zakat. Discover zakat-eligible charities, create a personalized portfolio, and donate in minutes.

Now available for iOS and Android.