EIN
52-1492341
$103.63 raised from 24 Zakatifiers
The primary objective of the Islamic-American Zakat Foundation is to serve poor and needy, orphans, wayfarers and others in the United States deserving of charity under Islamic law with financial assistance for food, shelter, clothing, medicine, and transportation and other needs by assessing, collecting, and distributing obligatory and voluntary charity called zakat and sadaqa. Some aid is sent abroad in times of disaster and crisis.
Verified Zakatifiers supporting this charity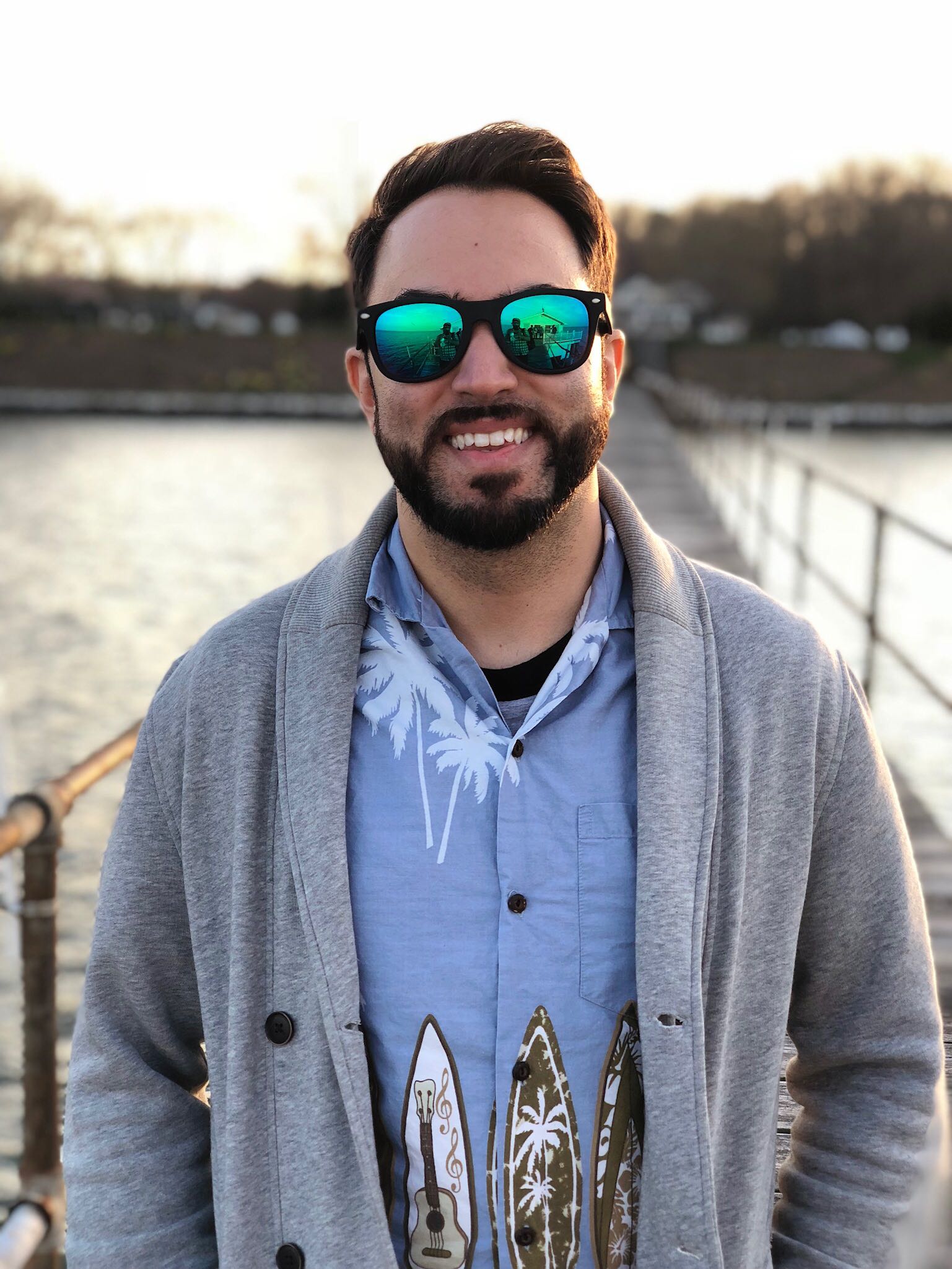 Razi Hashmi
Supporting 31 charities
Follow this charity on Zakatify
Download Zakatify and create your own charity portfolio to help reach your zakat giving goals. Zakatify is an easier and more meaningful way to do your zakat. Discover zakat-eligible charities, create a personalized portfolio, and donate in minutes.

Now available for iOS and Android.