EIN
81-4648053
The African Middle Eastern Leadership Project empowers and connects young activists from the region with US audiences and policymakers to strategically impact human rights and democracy landscapes today and tomorrow. Through online training, public speaking engagements and fellowships, bold young African and Middle Eastern activists will spread engagement and inspiration across the US and the region, while at the same time building their skills and experience to ascend to top leadership positions.
Verified Zakatifiers supporting this charity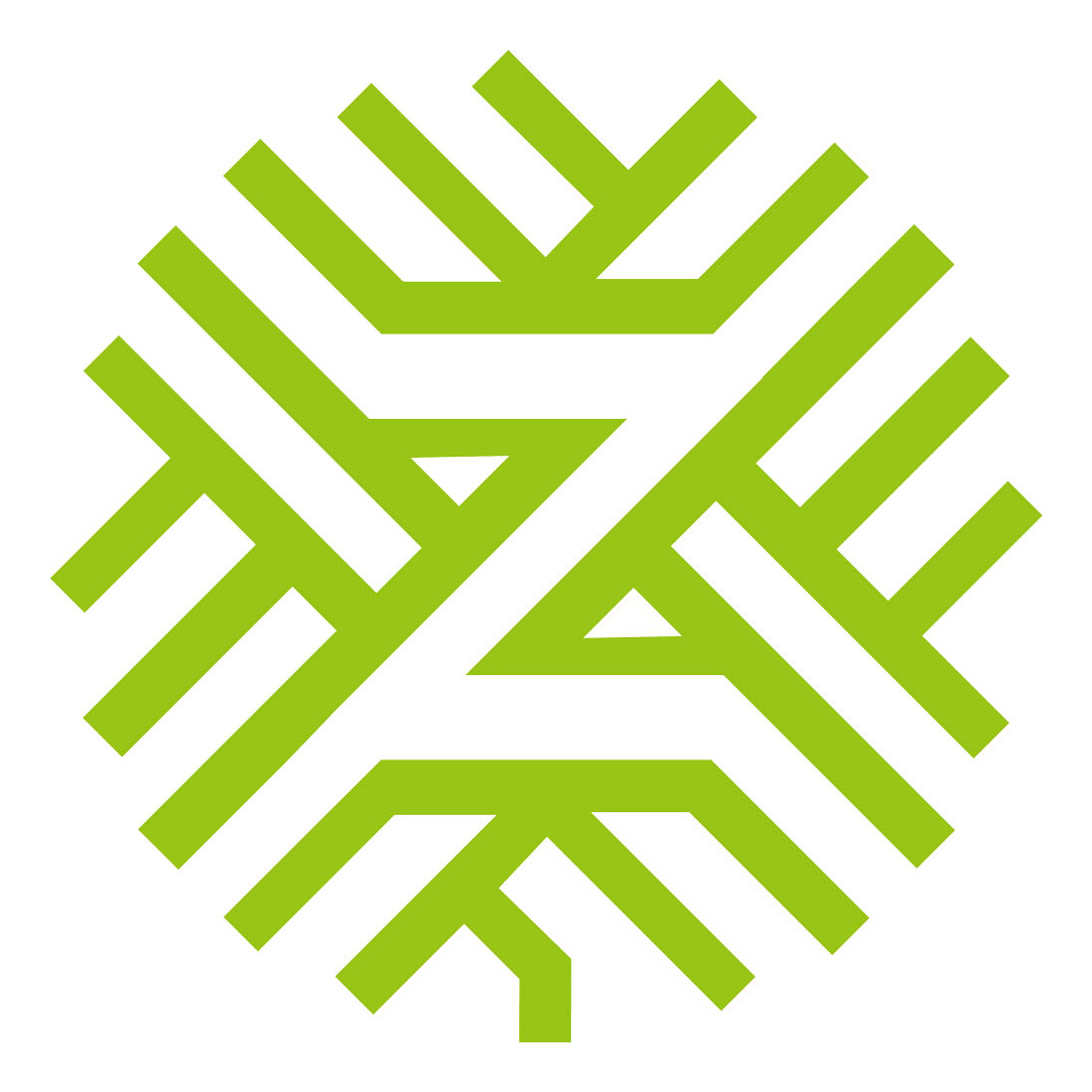 Bulama Yusuf Sam
5 donations to 4 charities
Supporting 124 charities
Follow this charity on Zakatify
Download Zakatify and create your own charity portfolio to help reach your zakat giving goals. Zakatify is an easier and more meaningful way to do your zakat. Discover zakat-eligible charities, create a personalized portfolio, and donate in minutes.

Now available for iOS and Android.