205 West Arbor Avenue, Port St. Lucie, FL 34952
EIN
45-0820762
Hope, Integrity, Self-Worth, Caring - this is what Carebag brings to those in need. We are judgment-free. No need is too small and no voice is too quiet to be heard. We will devote the time and energy necessary to educate, advocate and feed the homeless. We take food and clothes to the homeless in the 4 counties in the Treasure Coast of Florida. We are in the process of wanting to acquire a box truck to retrofit to have a mobile shower unit. This will enable homeless individuals to stay clean.
Verified Zakatifiers supporting this charity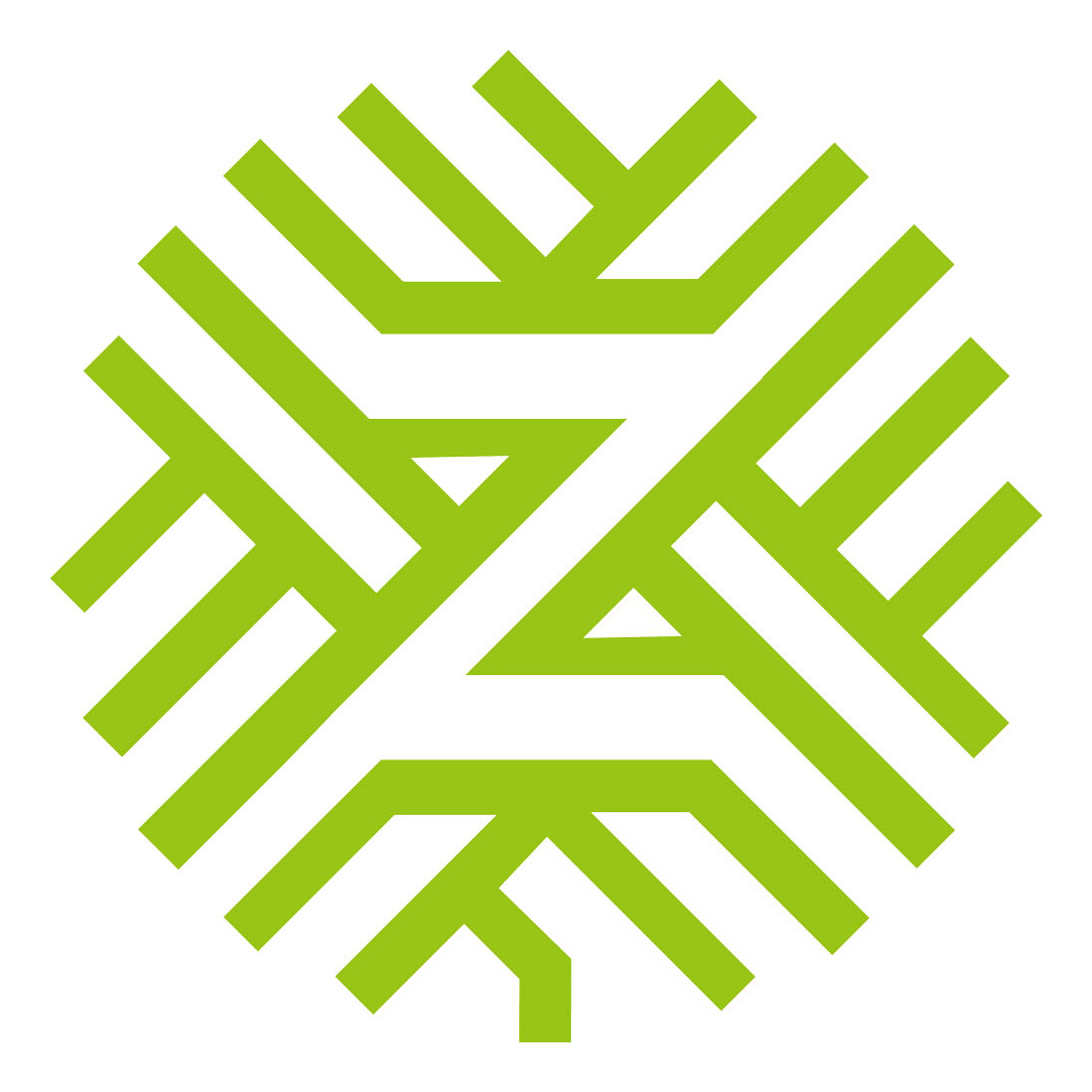 Bulama Yusuf
3 donations to 2 charities
Supporting 135 charities
Follow this charity on Zakatify
Download Zakatify and create your own charity portfolio to help reach your zakat giving goals. Zakatify is an easier and more meaningful way to do your zakat. Discover zakat-eligible charities, create a personalized portfolio, and donate in minutes.

Now available for iOS and Android.