EIN
04-3479015
NYO Boston is nonprofit organization, Inc. We need your help and support for our outreach programs and cultural events. It is imperative that our emerging leaders are equipped with the necessary tools required in the 21st century. We are asking our fellow supporters in the community to step up and donate for a good cause so our youth can benefit and experience the wonderful connections we have made over the years as ONE NAIJA.
Verified Zakatifiers supporting this charity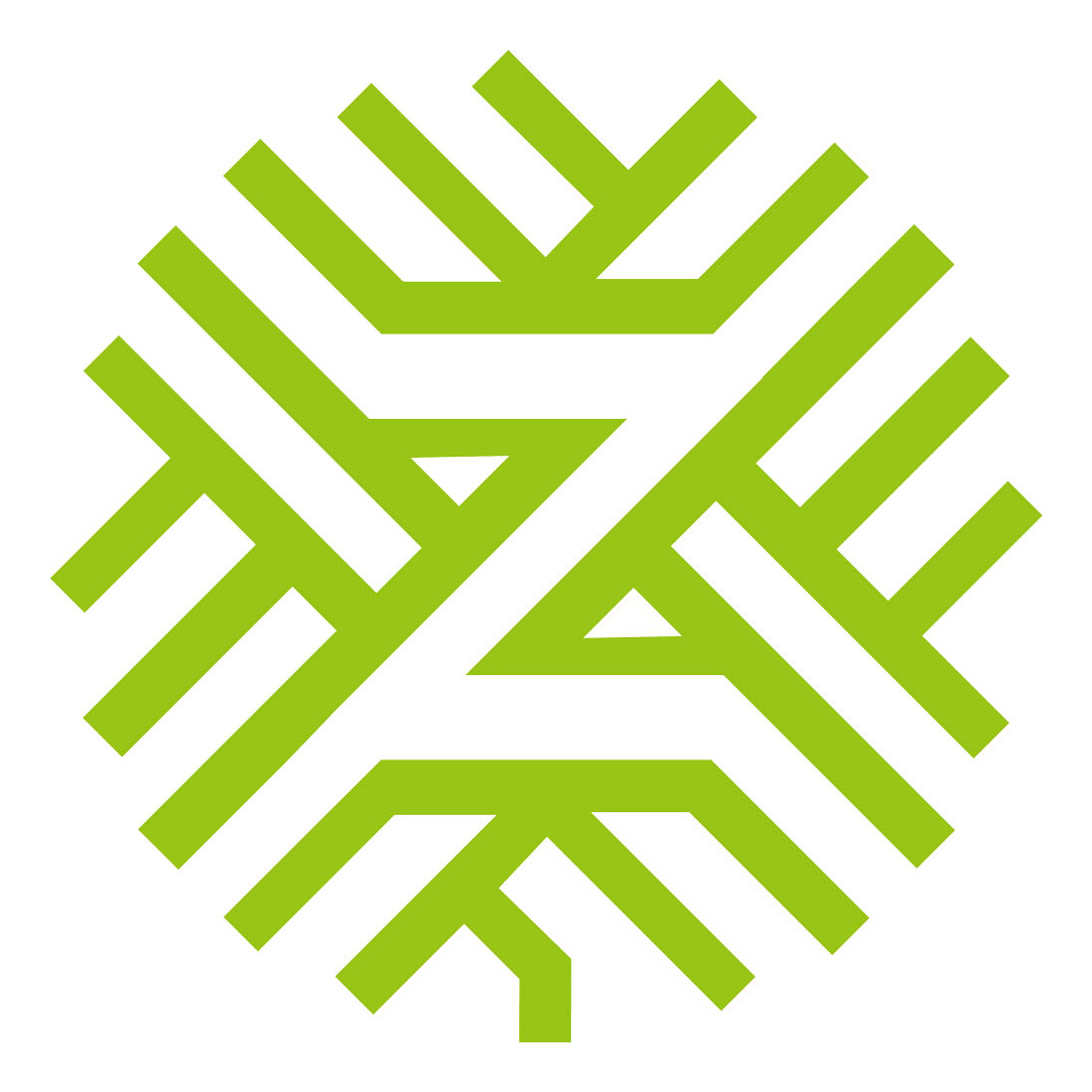 Bulama Yusuf Sam
5 donations to 4 charities
Supporting 124 charities
Follow this charity on Zakatify
Download Zakatify and create your own charity portfolio to help reach your zakat giving goals. Zakatify is an easier and more meaningful way to do your zakat. Discover zakat-eligible charities, create a personalized portfolio, and donate in minutes.

Now available for iOS and Android.