EIN
82-1857759
$52.34 raised from 27 Zakatifiers
We believe water is a fundamental need that makes the difference to save lives, affect poverty and offer unrealized opportunities to millions of women, children, families and farmers worldwide. We believe hunger and poverty relief can be expanded and remedied through strategic collaboration and effective solutions by geting clean water relief to communities needing it most; to reduce childhood deaths from contaminated water; to protect and save lives by breaking the cycle of poverty.
Verified Zakatifiers supporting this charity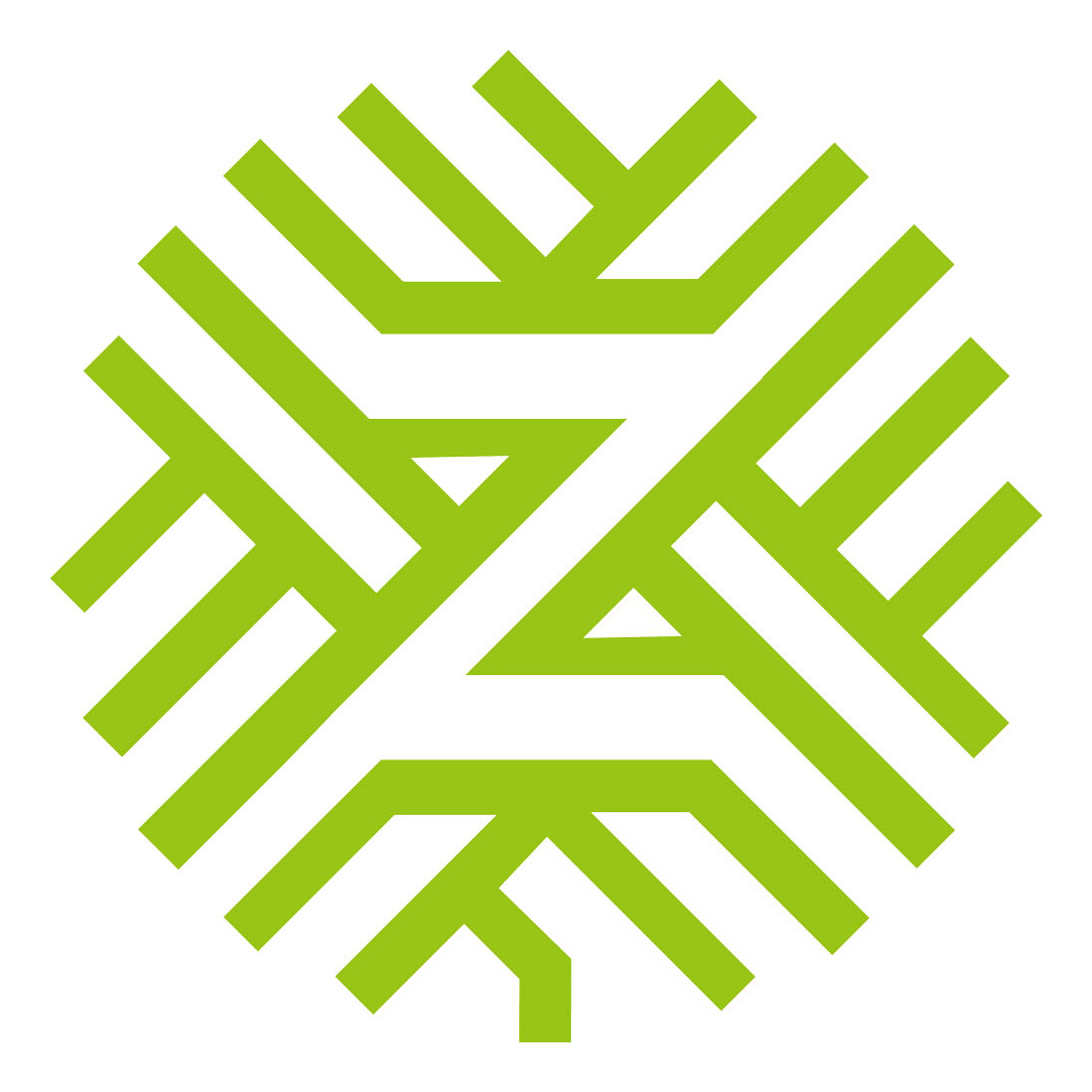 Bulama Yusuf Sam
5 donations to 4 charities
Supporting 124 charities
Follow this charity on Zakatify
Download Zakatify and create your own charity portfolio to help reach your zakat giving goals. Zakatify is an easier and more meaningful way to do your zakat. Discover zakat-eligible charities, create a personalized portfolio, and donate in minutes.

Now available for iOS and Android.