EIN
47-4736523
In the tree of hope, Yaqeen (believe) is the roots.It is our mission at Yaqeen to unite with others who share our great desire to seek change where change is long overdue, help where hope is lost and provide prosperity where wealth has never even been imagined. We desire to provide basic healthcare, educational opportunities & shelter for those who are in dire need of it. Please join us in planting this tree & cultivating the fruits of our labor for the benefit of the poor & unfortunate people.
Verified Zakatifiers supporting this charity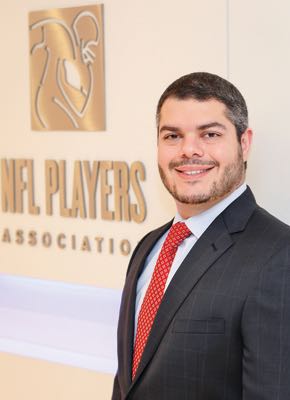 Ahmad Nassar
46 donations to 33 charities
Supporting 35 charities
Follow this charity on Zakatify
Download Zakatify and create your own charity portfolio to help reach your zakat giving goals. Zakatify is an easier and more meaningful way to do your zakat. Discover zakat-eligible charities, create a personalized portfolio, and donate in minutes.

Now available for iOS and Android.